Sheltie Information

We're slowly adding to this page. What's New? Links to Club Websites & articles on training those puppy ears, crating your dog, and things to do when your new pet is not a puppy. For breeders, a great article on making sure your puppies are Properly Socialized. Sheltie coat colors.

All of these links are off-site, so you will need to use the 'Back' button on your browser, or bookmark this site to return. In any case, Thanks for stopping by!
More non-sheltie specific information can be found on my Links Page

American Shetland Sheepdog Association
This is the official web page for the National Sheltie Club. If you are looking for a sheltie or information about the breed, this site maintains a list of contacts under the Breeder network link. Also, you can find articles and a description of the breed.

The Sheltie FAQ
The Sheltie FAQ is a brief description and history of the Shetland Sheepdog maintained by Cindy Tittle Moore. This is a good introduction.

Sheltie International magazine
This is a bi-monthly magazine. The site has many pictures and articles to browse.

Sheltie Pacesetter magazine
This is a bi-monthly magazine. This site maintains many online articles and advertisements, photos, etc.

Sue Ann Bowling's Dog Page
Sue Ann maintains many pages relating to history, health, genetics of the Shetland Sheepdog

The SheltieHomepage hosted by Farohk
There are many links off this page to lots more sheltie info, as well as instructions on how to join the sheltie-list (an email list of sheltie lovers all over the U.S., Canada, and overseas).

The American Kennel Club
This is the official web site of the AKC with information on all AKC recognized breeds, dog events, and things related to AKC business. Genral information on choosing a puppy and different breeds on this page

Books:
"Sheltie Talk"
by Betty Jo McKinney & Barbara Riesberg
"The Illustrated Shetland Sheepdog Standard"
By Jean D. Simmons
"The New Complete Shetland Sheepdog"
by Maxwell Riddle
"The Shetland Sheepdog in America"
by Charlotte Clem McGowen
"The Shetland Sheepdog"
by Cathy Merrithew
"The Book of the Shetland Sheepdog"
by Anna Katherine Nicholas
"The Proper Care of Shetland Sheepdogs"
by Sandy Ganz & Rick Thompson
"The Shetland Sheepdog"
by Catherine Coleman Moore

National Sheltie Rescue Registry
If you are looking to make a Sheltie part of your family, please consider contacting Rescue. There are many shelties that have been lost or abandoned that need a 'forever' home. Can you help foster? If you love shelties, consider how you might help rescue....

Online Sheltie Breeders
A list of Breeder web pages maintained on the Dogpatch Sheltie pages. Also see the listing of Breeders on my links page.
Follow this link for a List of Shetland Sheepdog regional club web pages
Local clubs are the best way to get involved, meet other Sheltie lovers, or find information
National Parent clubs are good starting points for information
Basic Shetland Sheepdog Coat colors.
None of these colors are considered "rare" or "unique". Color and/or markings (white collars, legs, blazes) do not affect the value or quality of the dog. Color and markings are only the window dressings on what should be a structurally and mentally sound and healthy animal.

Sable
May have heavy to no shading.
This dog has a moderate amount of shading


Tri-Color
Black dog with Tan points, muzzle, eyebrows, stifles


Bi-Black
Black dog with NO tan


Blue Merle
Gray & Black marbled (merled) dog with Tan points as on Tri-Color


Bi-Blue
Blue Merle dog with NO tan


Color Headed White
Dog with mostly white body. Head is normally colored of one of the other colors above or left (tri-headed white pictured). More than 50% white is not competitive at AKC shows
Not pictured: Sable Merle: appears as a sable with silvered accents. Double Merle: Mostly white head and body. Usually hearing and/or sight impaired. Is the produce of breeding two merled dogs.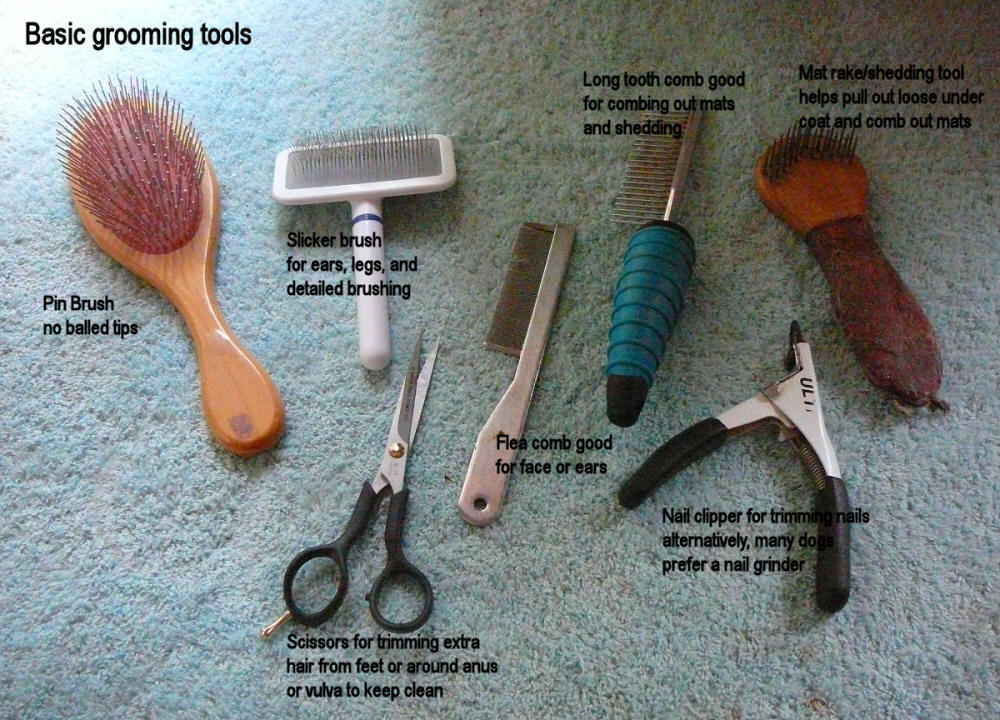 Ear Training
Echowyn How to brace puppy ears.
Highledge Shelties Ear instructions - clear with good photos
Ear Solutions (Ear tape and more)
http://silvertrailsshelties.com/Eartip.html


Training (also see Behavior and General Canine Links on the Links Page)
Shirley Chong: Keeper Pages
http://www.clickersolutions.com/
SiriusDog Canine Resources
Crate Training Links
Housetraining - Dogs
Housetraining - Puppies
http://leerburg.com/housebrk.htm
http://www.peteducation.com/behavior/housebreaking.htm
http://www.inch.com/~dogs/housebreaking.html
SiriusDog Canine Resource & Classifieds - Articles
http://www.geocities.com/shofar_k9s/training/housebreaking.htm
Articles by Pat Schaap, Shenanigan Shelties
Familiarizing your dog with a crate
What to do when your new dog is an adult or older puppy
Properly Socialized - Socializing those puppies and the Rule of 7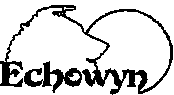 email Krys Messer at sheltieinfo@echowyn.com