Echowyn Boys Night Out
x
CH Echowyn Soft Serenade
3 female, 4 males whelped May 16, 2004
Puppies at 7 months

Female: Smudge
Smudge has her mother's outline, perfect planes, full dentition, natural ears, pretty eye, and short hocks.

Smudge will be living with Patti Jackson of Sandy Isle Shelties

Trouble is very feminine version of her father, lean smooth head, nice shoulder layback, and a penchant for getting into *trouble*.


Female: Trouble


Male: Tux
Tux has a pretty lean head and a soul searching expression. He is well angulated...and not white factoered!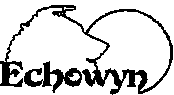 email Krys Messer at kmesser@echowyn.com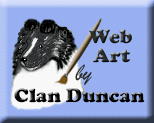 last updated: May 26, 2003