Puppies! December 2000
CH Echowyn Hocus Pocus x Echowyn Lullaby
Cybil, our biblack girl was bred to Winston (CH Echowyn Hocus Pocus). Litter of seven arrived on 2/23/2000. There were four girls and three boys. We were tickled pink to have a pretty and healthy litter. All of these lucky babies have found wonderful homes. I'll be growing out a blue girl here.
Stephanie and the day old puppies
Cybil's puppies at two weeks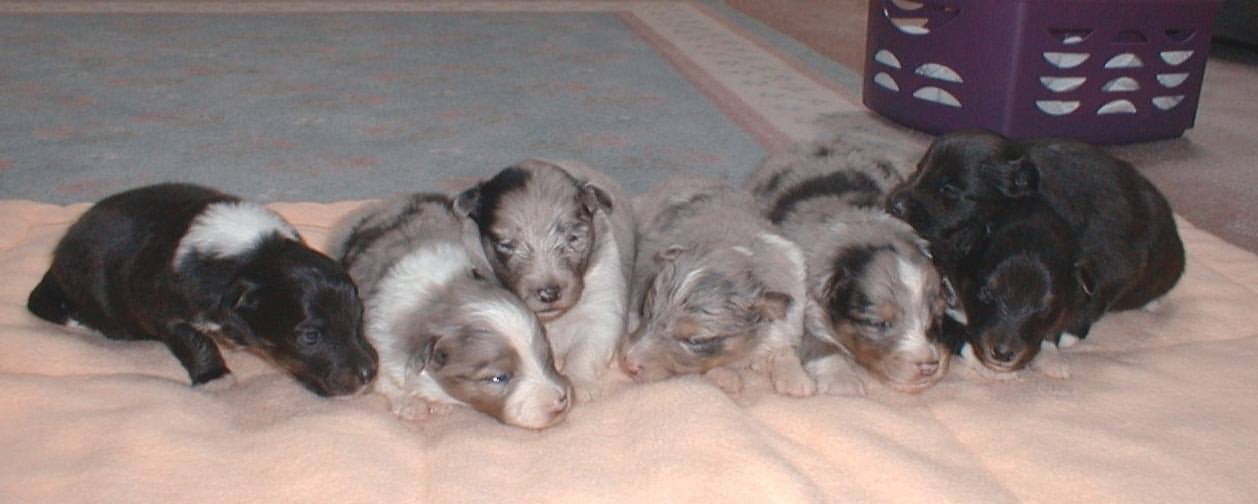 Cybil's puppies are 4 1/2 weeks and having their first day outside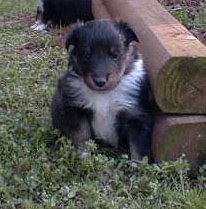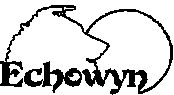 email Krys Messer at kmesser@echowyn.com

Last updated March 26, 2000